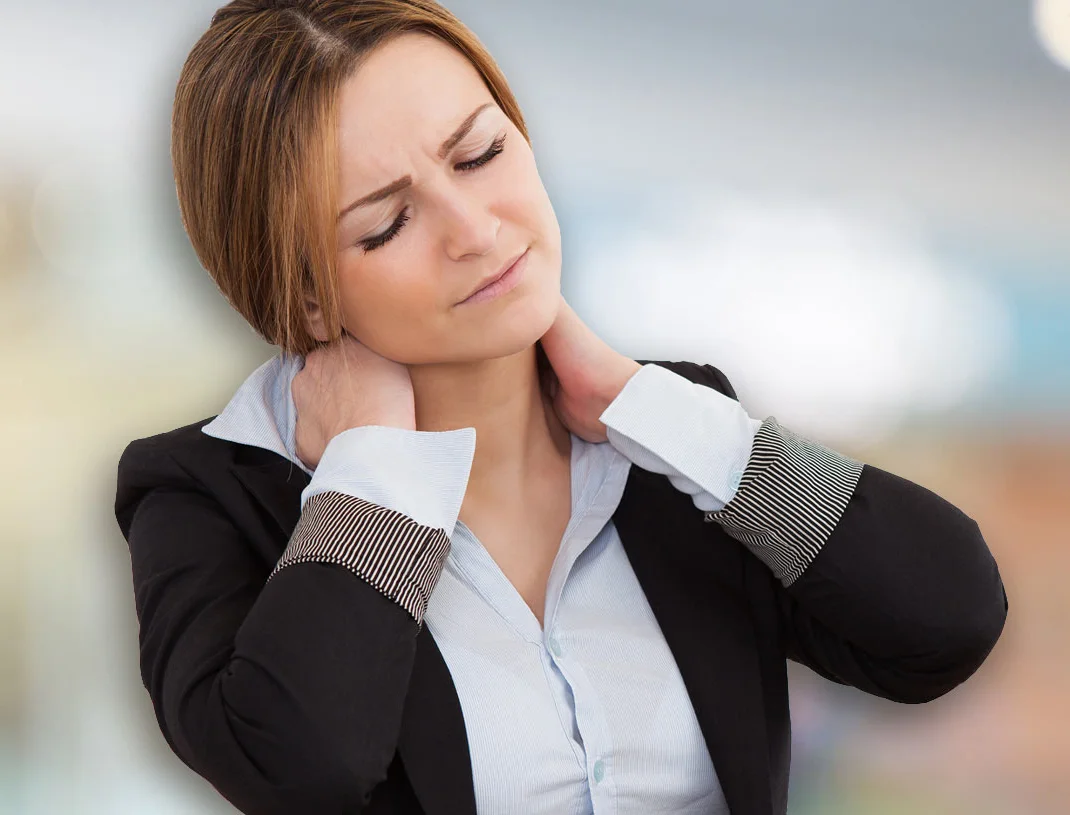 Fast & Effective Pain Relief
Your health is our top priority. Contact our team today!
Chiropractor Lake in the Hills IL
At ReNew Health Center, we provide non-invasive health care services
ReNew Health Center
ReNew Health Center in Lake In The Hills IL offers chiropractic care in Lake in the Hills IL, as well as holistic healthcare, namely chiropractic biophysics, to help patients with back pain, neck pain, sciatica pain, carpal tunnel, bulged discs, whiplash, sports injuries, joint pain, headaches, and other chronic conditions. ReNew Health Center is McHenry county's choice for chiropractic and physical rehabilitation. Dr. Cameron Gilbert and team helps patients dealing with painful conditions and will address underlying causes of symptoms for long-term health and wellness.
WHAT'S HOLDING YOU BACK?
When visiting our office, we help you overcome all obstacles.
Start living pain-free today!
Gentle yet effective therapies for back pain, neck pain, sciatica, bulged discs, whiplash, sports injuries, headaches, & more.
ReNew Health Center accepts most health and personal injury insurance. Our front desk is happy to discuss payment options and answer your questions. Schedule an appointment Monday through Friday during a time that is convenient for your busy schedule. Call (224) 678-9424 to get started and 'renew your health' with the help of ReNew Health Center.